18" dia. Round Decorative Pole Base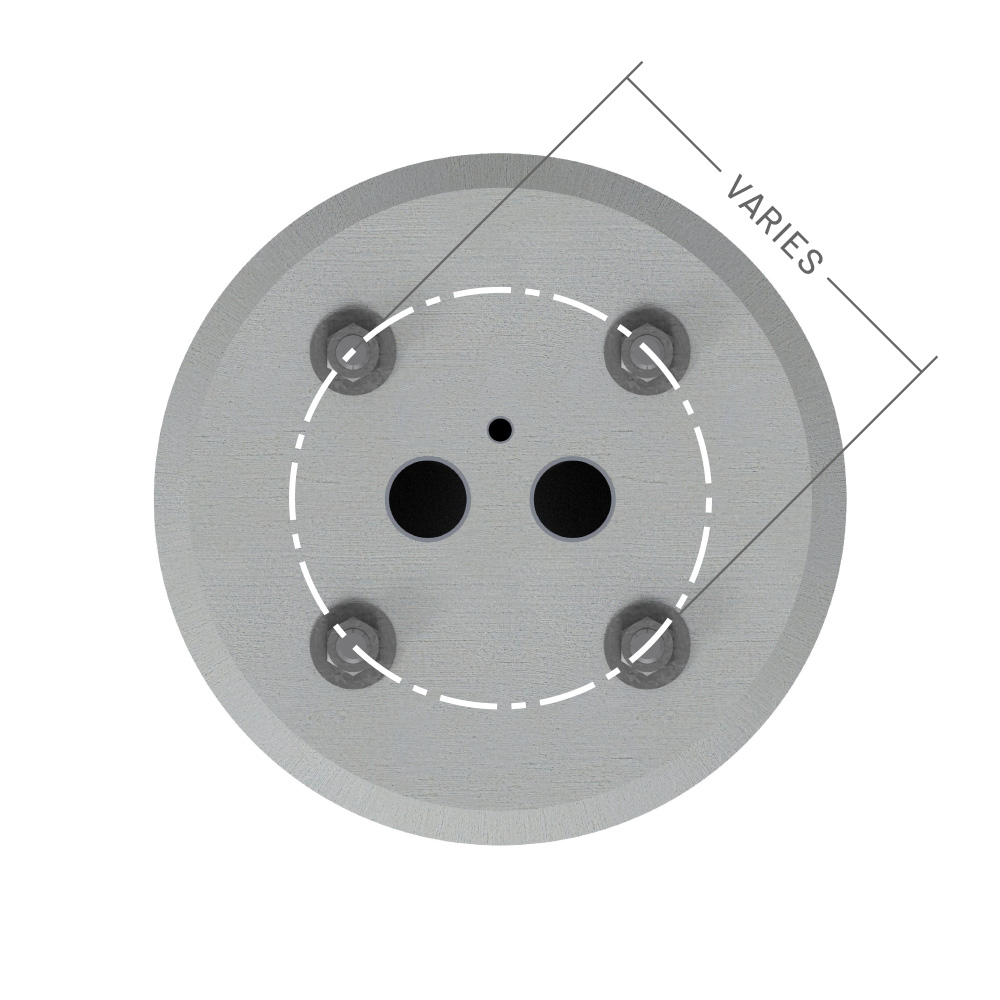 Range of Bolt Circle Diameters
Our pole bases come with a range of available bolt circle diameters, allowing the anchor bolts to be cast-in as per job requirement.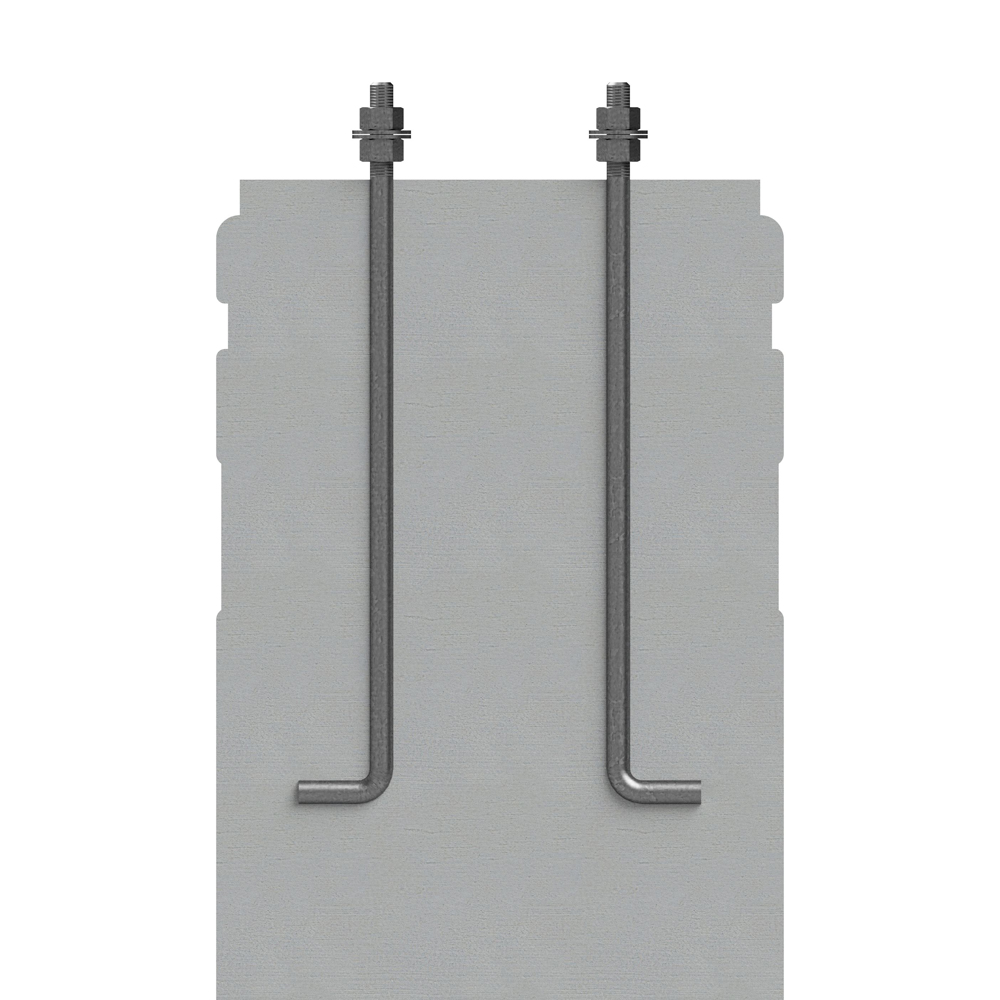 Cast-in Galvanized Bolts
Embedded and centered on the base for a perfectly positioned pole.
Custom Option
Specify the number of anchor bolts you require to affix the pole to the base. Our standard base has 4 cast-in bolts.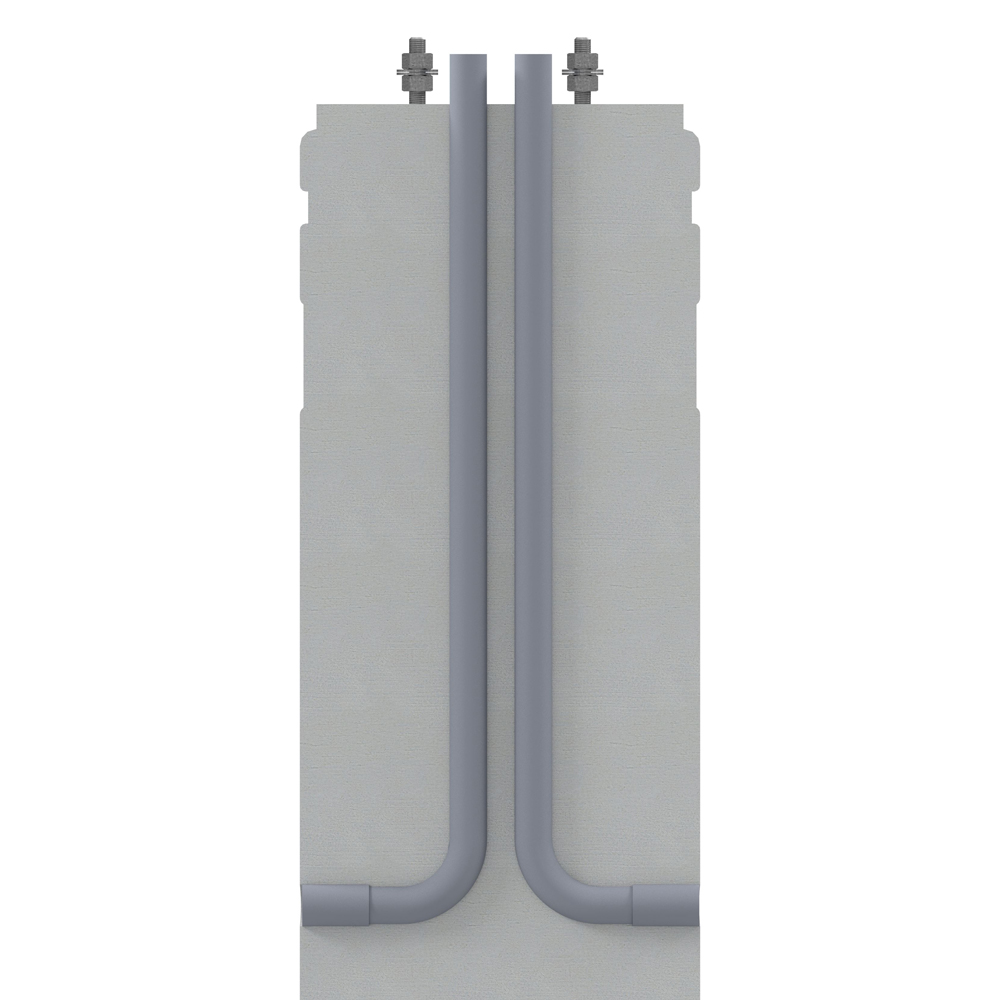 Cast-in Conduits
Hollow conduits help you wire and connect simply and quickly.
Custom Option
Specify the number and position of the conduits. Our standard base has 2 cast-in conduits.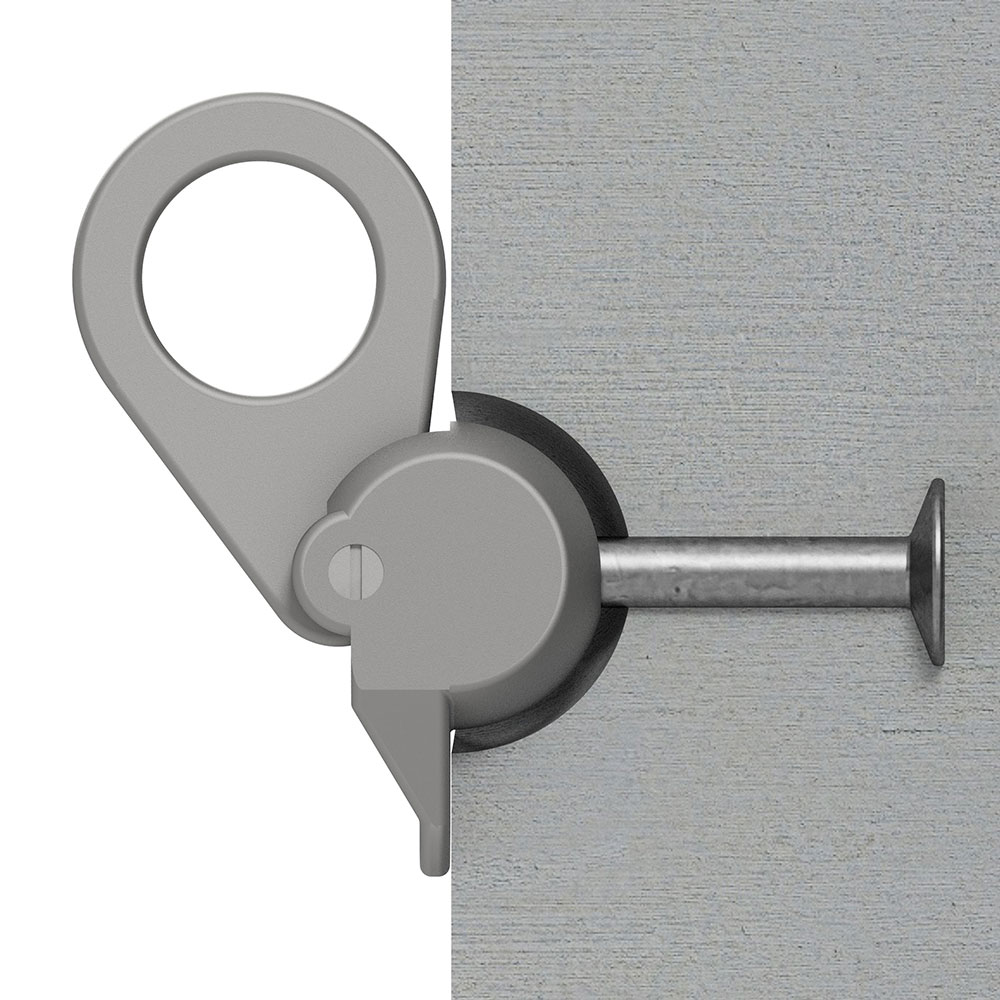 Lifting System
Maneuver and install pole bases into place with ease.
Customize our pole bases.
Please contact a USI representative to find out more about customizing any of our pole bases.
Standard Colour and Finish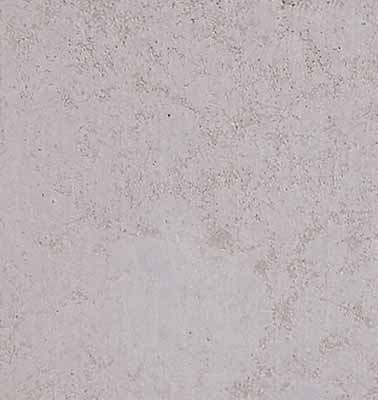 Our Plain Grey / Mold Finish is our standard default colour and finish, making this an economical choice. For custom colours and finishes, please refer to our Standard Features and Customization section.
Note: The Mold Finish is only available in Plain Grey and is not available in our additional colour options.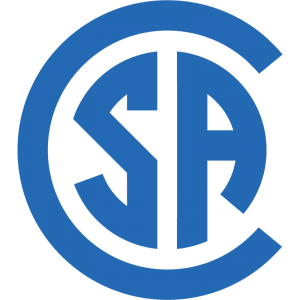 CSA Details
CSA 23.4-05
45 MPa (6525psi) at 28 days
Stripping Strength: Min. 20 MPa (2900psi)
5-8% Air Entrained
Exposure Class: C-1
Reinforcing: Steel to CSA CAN A23.1
Request Pole Base Quote / More Information
Looking for a quote or more information on a certain pole base. Please click the link below to get started.