Standard Features and Custom Options
Standard Pole Base Features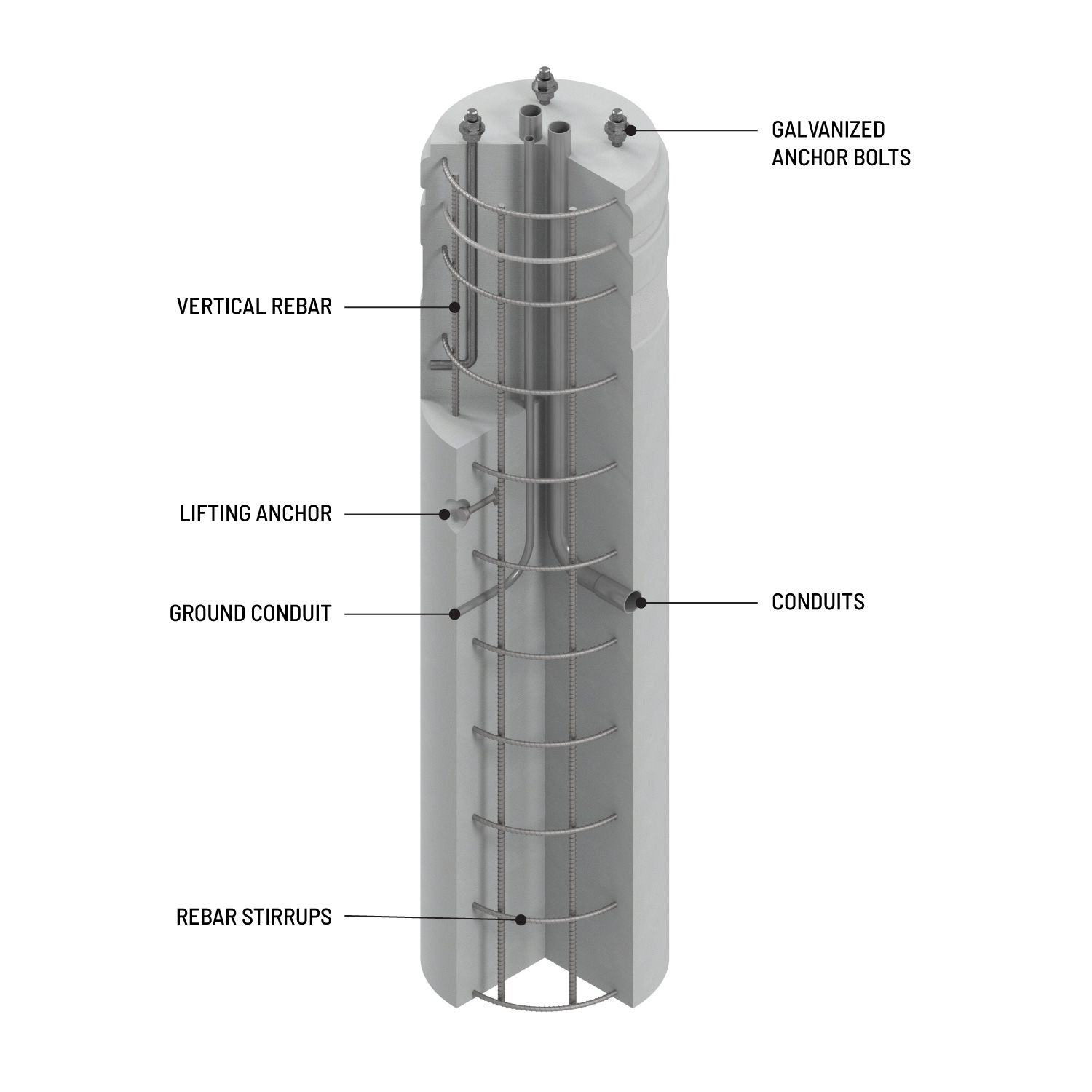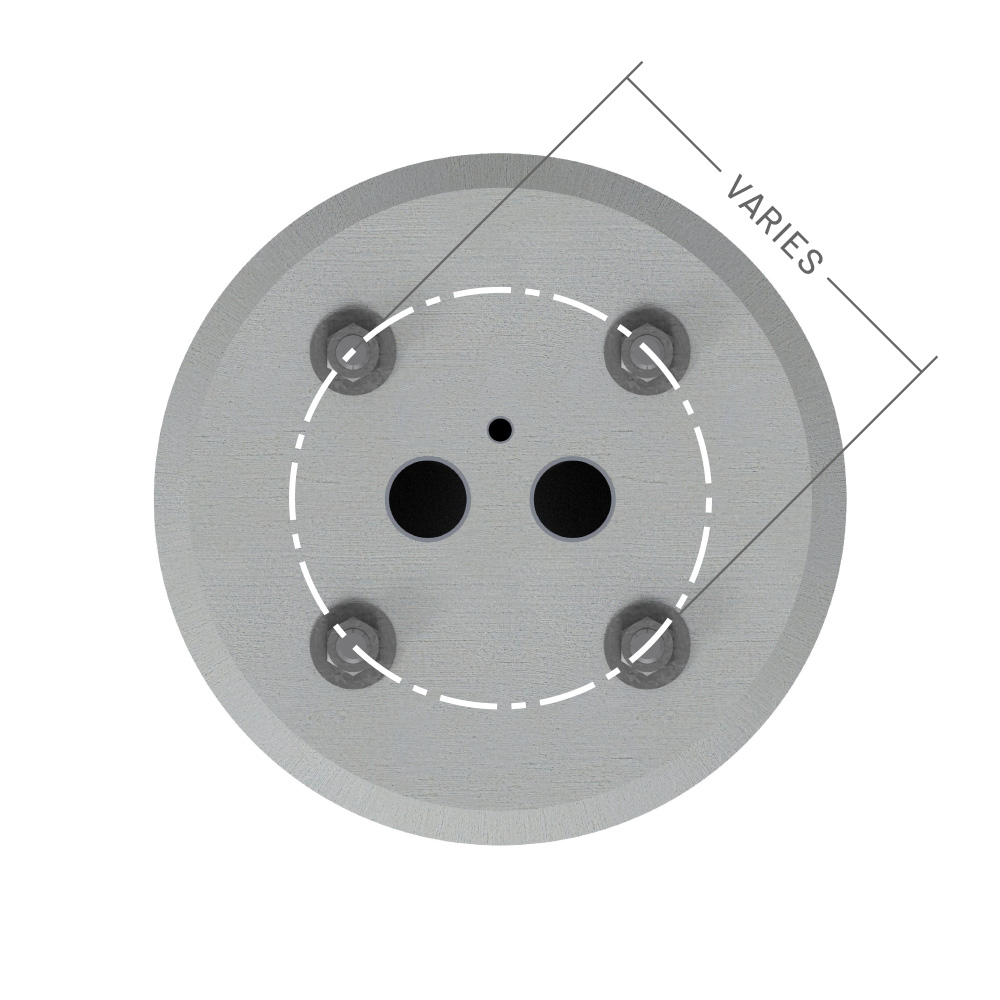 Variable Bolt Circle Diameters
Each pole base has an available range of bolt circle diameters allowing the anchor bolts to be cast in as per the job requirement.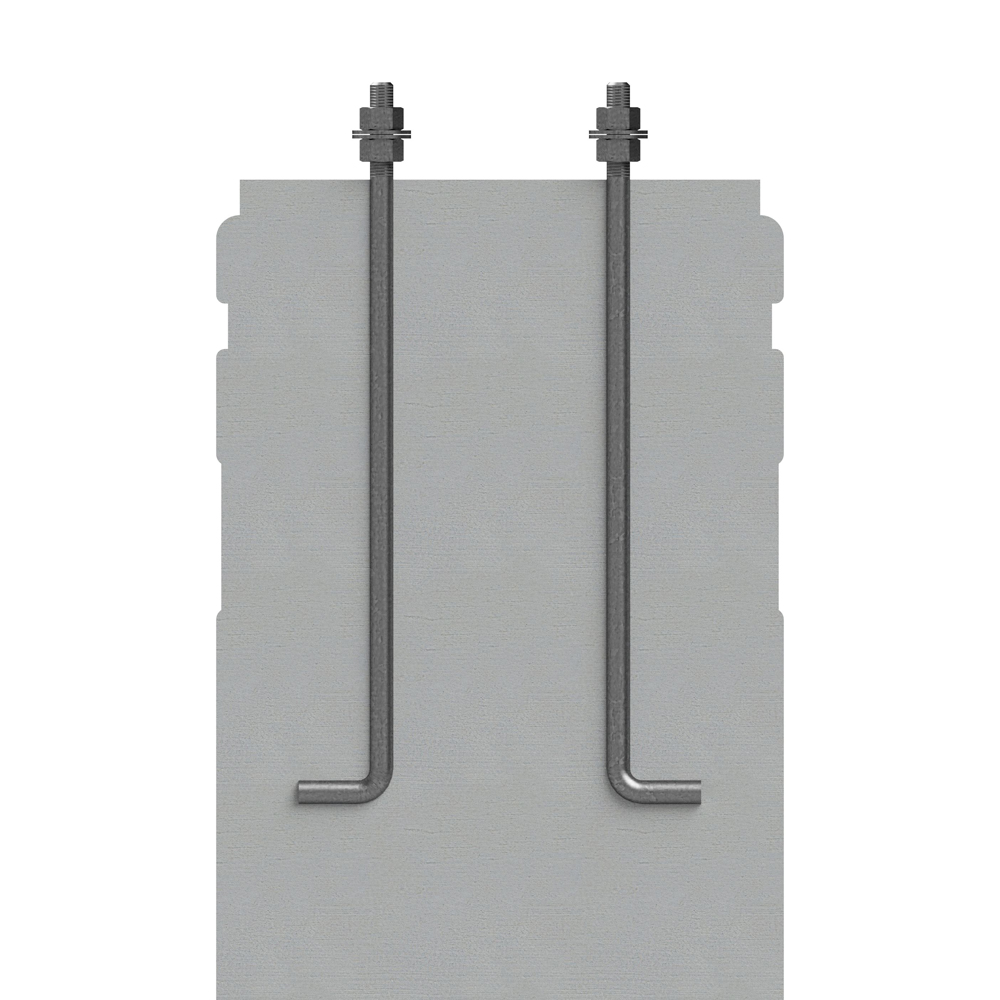 Cast-in Galvanized Anchor Bolts
Embedded and centered on the base for a perfectly positioned pole.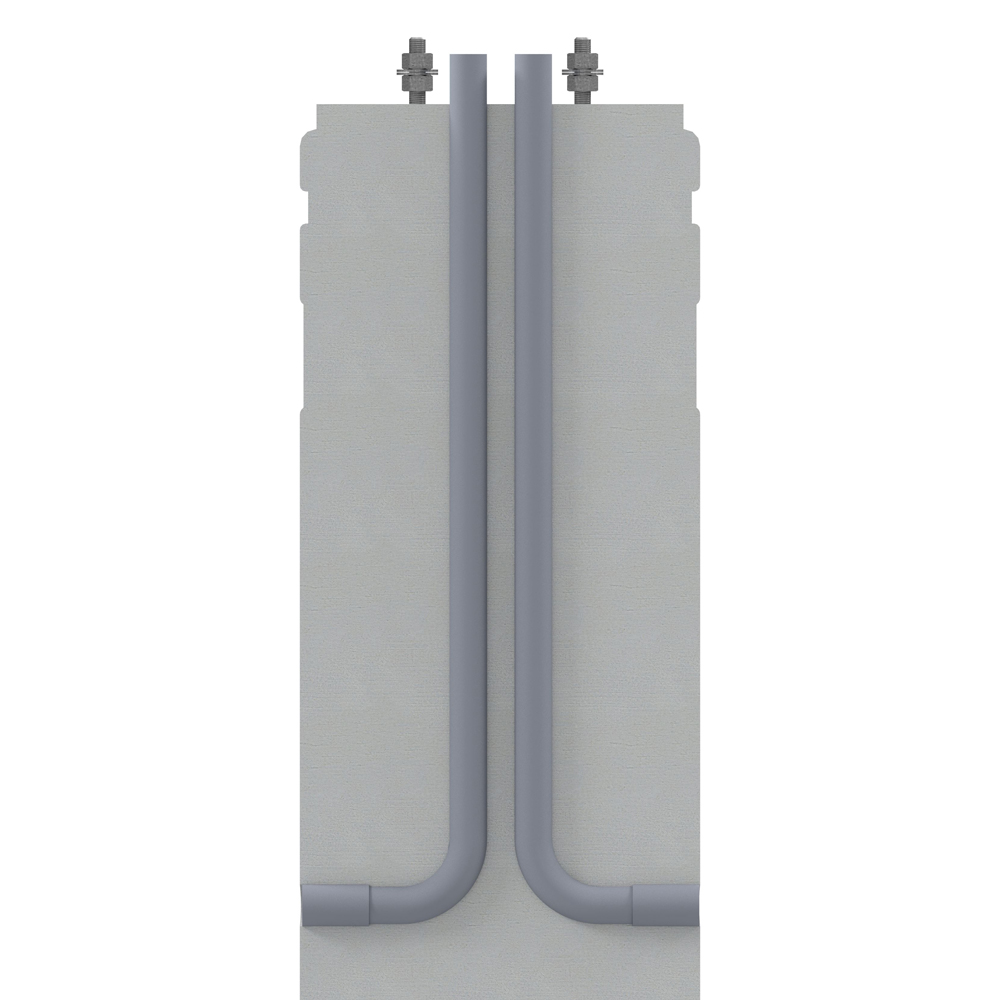 Cast-in Conduits
Ability to accomodate multiple conduits from all directions.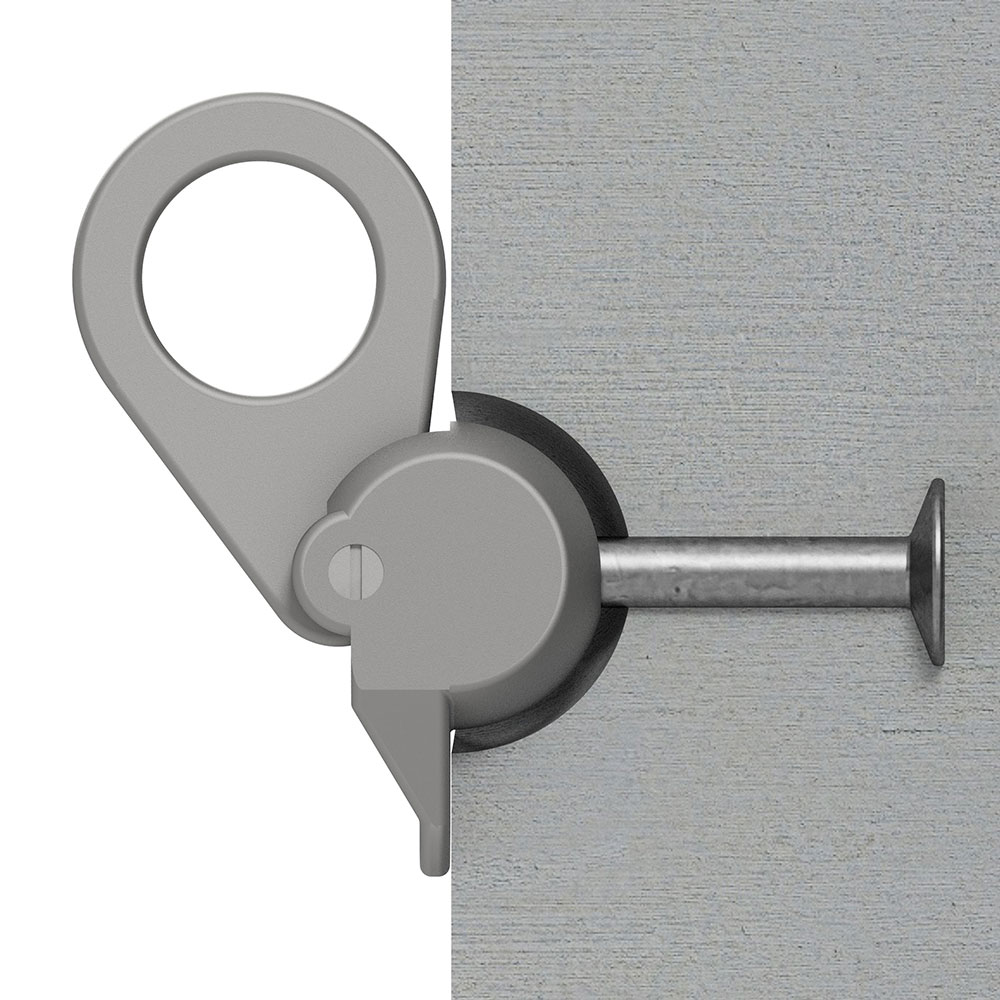 Lifting System
Maneuver and install pole bases into place with ease.
Standard Colour and Finish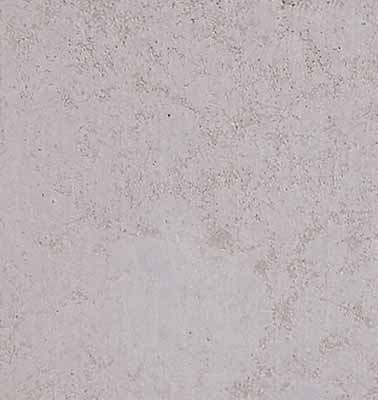 Our Plain Grey / Mold Finish is our standard default colour and finish, making this an economical choice.
Note: The Mold Finish is only available in Plain Grey and is not available in our additional colour options.
Custom Colours and Finishes
USI Pole Bases are also available in 2 custom finishes. Each finish is available in 12 custom colours.
USI Pole Bases Custom Colours and Finishes