USI Pole Base Benefits and Installation
Install anytime in any weather condition

Easy to install. Our pole bases can be installed under any type of weather condition helping to reduce delays to your project. Produced indoors in a climate controlled environment, our pole bases eliminate the hot or cold weather curing concerns associated with cast-in place.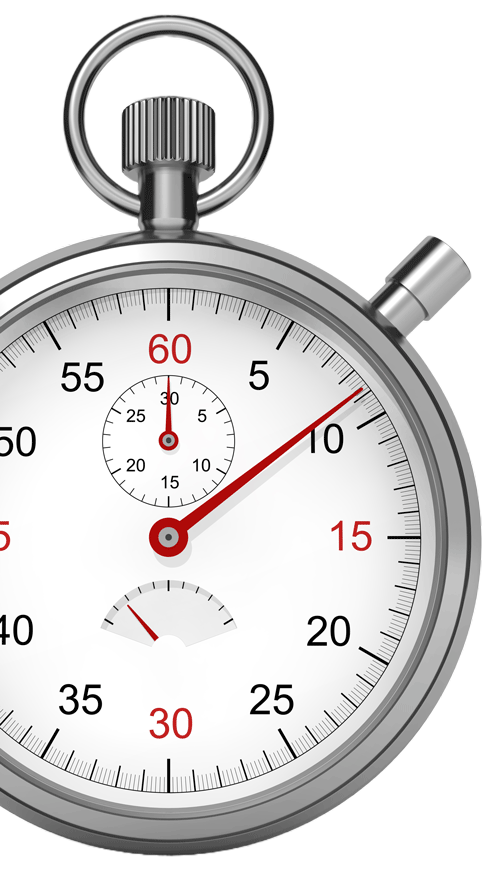 Improve project efficiency. Produced in advance and delivered to you ready to install, utilizing our precast pole bases will save you time and increase efficiency on the site.
Reduce material management on site. Eliminate the need for dealing with multiple materials from multiple sources associated with cast-in-place. Just one source for precast.
Manufactured to last. USI precast concrete pole bases provide a long term service life in comparison to cast-in-place.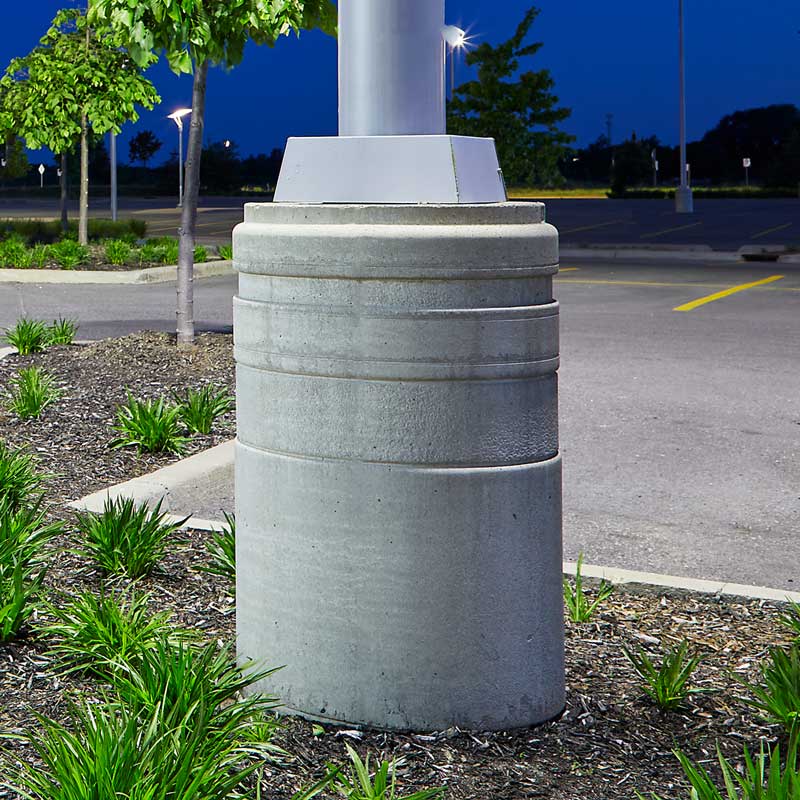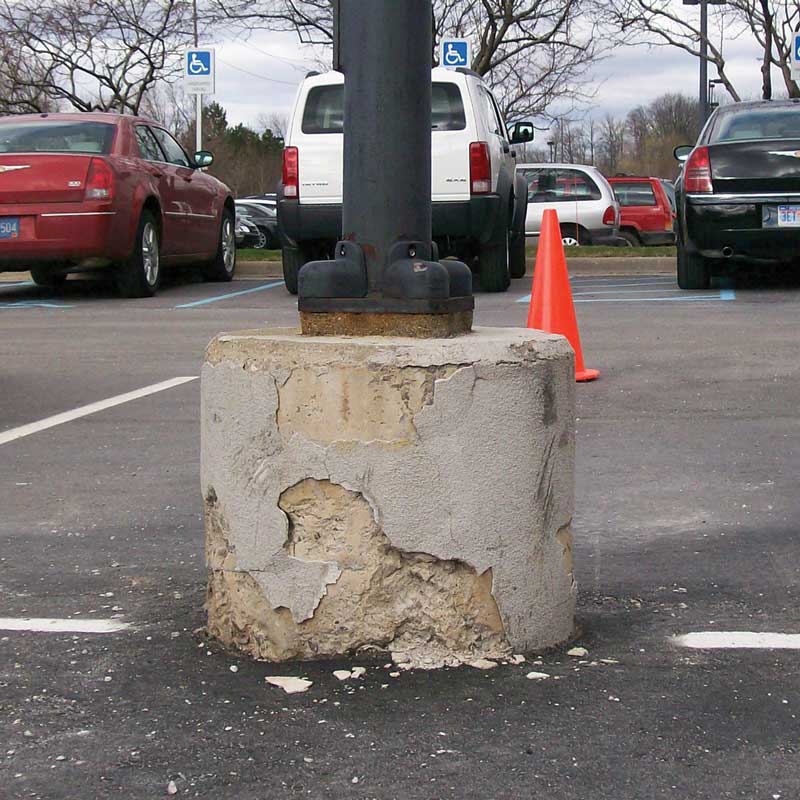 CSA approved plant. Eliminate the quality issues that can occur on site with a cast-in-place installation (i.e. offset anchor bolts, improper reinforcement cover, insufficient concrete strengths, etc.). Observing meticulous quality control guidelines, we perform daily inspections and testing to ensure that all product details and specifications are met.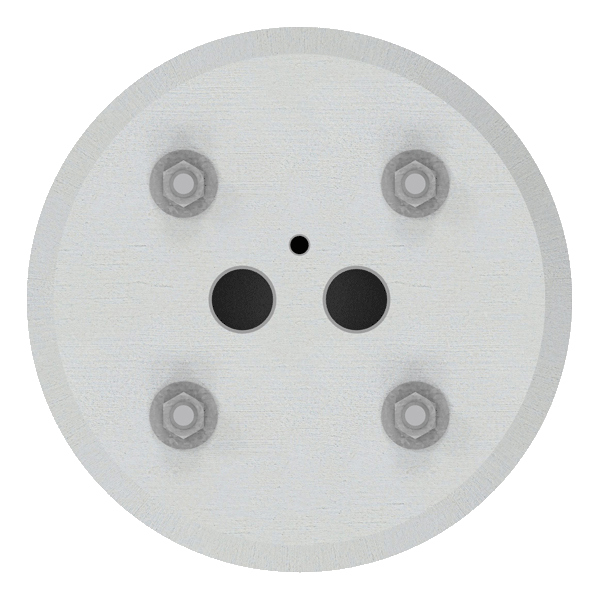 Anchor bolts are always centered.

Any shape or size. Available in a variety of styles, and fully customizable, our pole bases are suited for any application.
Trust USI precast pole bases, with their clean and consistent finish, to provide an aesthetic achievement to your next project.